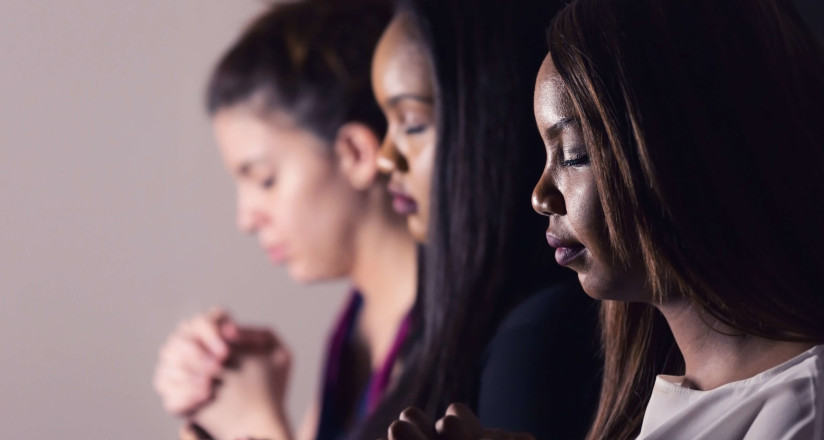 The "Exciting" Singing Hills Baptist Church Women's ministries assist in the development of strong Christian Women by mobilizing, equipping and involving every woman to be able to share Christ with those who do not know Him, to strengthen those who do, and to minister to as many people as possible in the church, community and throughout the world.
Women's Missionary Union
President – Sis. Shelonda Weaver
Meeting Date/Time: 1st Monday of each Month / 7:00 p.m.
Women of Harmony Choir
Director – Sis. Renee Freemon
Meeting Date/Time: Thursday before the 5th Sunday of a month / 7:00 p.m.
Sacred Dancers / Seasoned Sacred Dancers
Director – Sis. Renee Freemon
Meeting Dates/Times: Various