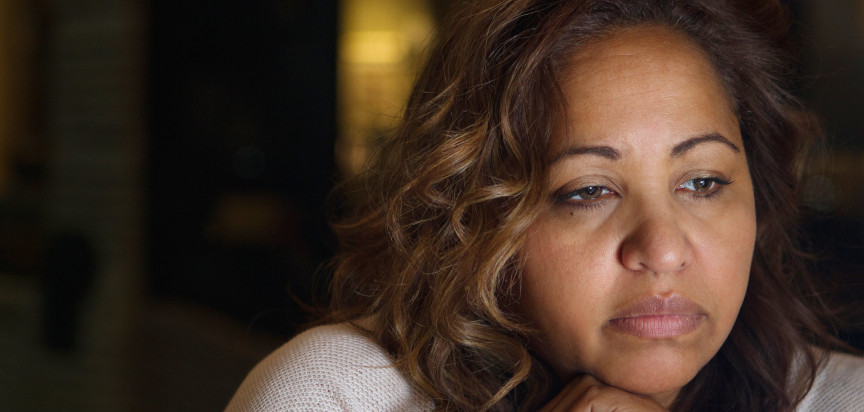 Find The Peace Found Only In God
Director: Sis. Laverne Solomon
Meeting Dates/Times: Every 2nd Tuesday at 6:00 p.m.
The "Exciting" Singing Hills Baptist Church Bereavement Ministry exists to provide encouragement, support and comfort to our members as they work their way throughout the grieving process and to remain with them as long as needed. We serve as an anchor for members of our congregation as they try to adjust after the death of a loved one.
"Blessed, be God, even the father of our Lord Jesus Christ, the father of mercies, and the God of all comfort, who comforted us in all our tribulation, that we may be able to comfort them who are in any trouble by the comfort with which we ourselves are comforted of God" ~ II Corinthians 1: 3-4 ~